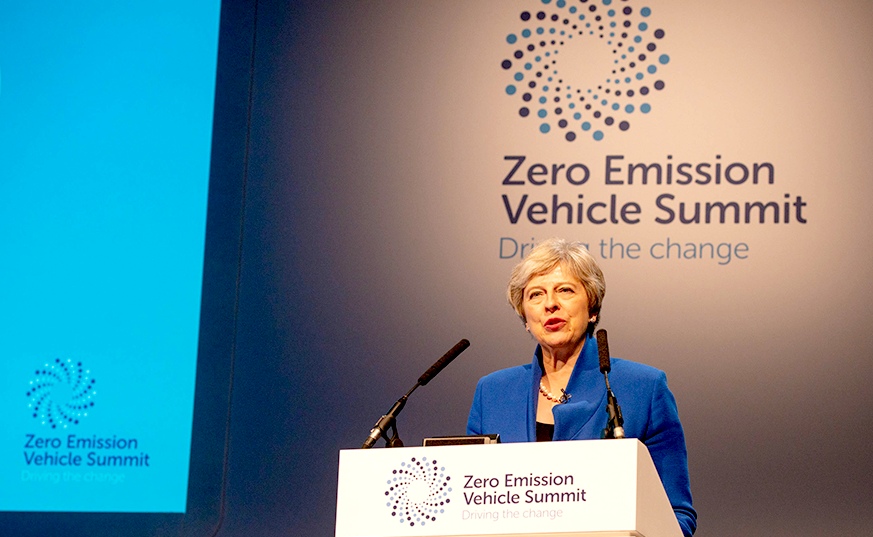 Fuel Cells linked to suitable capacity storage cylinders, when combined in a convenient pack, and allied to control electronics with quick release connectors, could provide the range and charging solution that many fleet operators are looking for to be able to clean up the air in cities and towns.
Transitioning towards Zero Emission Vehicles: feasibility studies - onboard

Under this scheme, UK registered businesses can apply for a share of up to £7million to develop on-vehicle solutions that address challenges associated with the transition to zero emission vehicles. Funding is from the Office of Zero Emission Vehicles (OZEV).


"Solutions that enable battery recycling facilities."
In that hydrogen batteries are 99% recyclable, any move to dual fuel capability, such as to relieve the burden on lithium (or other chemistry) batteries, helps to reduce the recycling problems with lithium and cobalt, in proportion to the take up of fuel cell technology, that part of the equation being that much reduced.
This advantage may be indirect, but helps to relieve the strain on finite resources. Whereas, Hydrogen Batteries have no such limitations.
As to the lithium based version of the Standard Energy Cartridge system, the more vehicles that are equipped with a standardized energy cartridge, ideally linked with the proposed (off-board) Smart Service Stations by way of infrastructure support, the easier it will be to collect and recycle the lithium and cobalt elements of the proposed SMART cartridges, since each vehicle manufacturer (OEM) will not have to provide and execute their own recycling scheme. By engaging with a system of Standard Energy Cartridges, they would be relieved of that burden, where the Service Station operators would take on that responsibility.
IDEAL RATIO - HYDROGEN Vs LITHIUM
The FCH-JU have just advertised a call for tenders in an amount of €200,000 EUR, for a study, looking to define:
"The subject of this call for tenders is to provide evidence, through a comprehensive study, of the possible optimal blend between electric recharging and hydrogen refueling infrastructure covering the full spectrum of road transport applications. The study should allow to assess, both per Member State and at European level, the best way to deploy these infrastructures, the synergies and interactions with other existing ones. The results may be used to provide the input necessary for stakeholders on which possible deployment strategies for electric charging and hydrogen refueling for all the various transport modes."
Tender reference number FCH / OP / CONTRACT NO. 296
Title Study on Impact of Deployment of battery Electric Vehicles (BEV) and Fuel Cells Electric Vehicles (FCEV) Infrastructure

Challenge 1 – Improve ZEV range capability

Challenge 2 – Increase adoption of small commercial ZEVs

Challenge 3 – Support transition to zero emission for special use vehicles

Challenge 4 – Improve ZEV user experience

Challenge 5 – Improve sustainability of ZEV
Research categories
The OZEV will fund industrial research and experimental development projects as defined in their guidance on categories of research.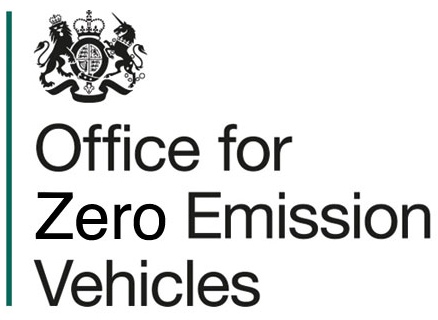 LINKS & REFERENCE
https://etendering.ted.europa.eu/cft/cft-display.html?cftId=7921#caDetails
https://www.gov.uk/government/organisations/office-for-zero-emission-vehicles
https://www.gov.uk/government/organisations/office-for-zero-emission-vehicles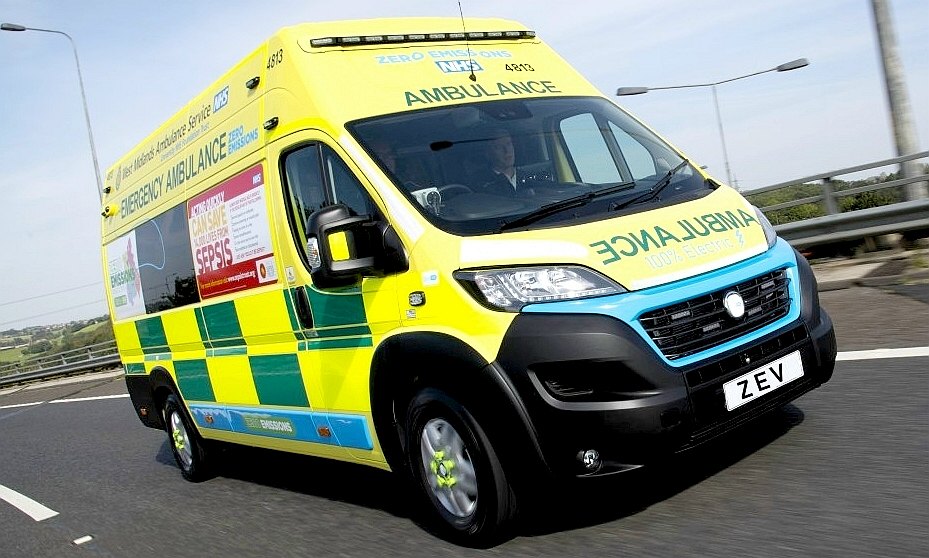 FIAT DUCATO CONVERSION - The Chief Executive of West Midlands Ambulance Service University NHS Foundation Trust, Anthony Marsh, is quoted as saying: "West Midlands Ambulance Service has been at the forefront of developing ambulance technology along with our partner VCS.

"By using aircraft assembly techniques during the construction of our ambulances, we have created the most hi-tech and lightest ambulances in the country which reduces our impact on the environment by reducing CO2 levels and ensures that patients receive the highest standards of safety and comfort.

"It is therefore a logical next step for us to be the first ambulance service in the country to introduce a fully electric ambulance."
Powered by lithium-ion batteries situated in the underside of the all-electric ambulance floor pan in a specifically designed and compliant enclosure, and a low centre of gravity, the Electric Dual Crwed Ambulance (E-DCA) conversion has a power output of 129bhp (96kW). It has a top speed of 75mph and can achieve a range of 105-110 miles with a recharge time of 4.25 hours.
Ambulances could benefit from another 200-300 miles in range with the addition of an REK (Range Extending Kit) Hydrogen Battery accessory.
Please use our A-Z INDEX to navigate this site
This website is provided on a free basis as a public information service. copyright © Climate Change Trust 2021. Solar Studios, BN271RF, United Kingdom.