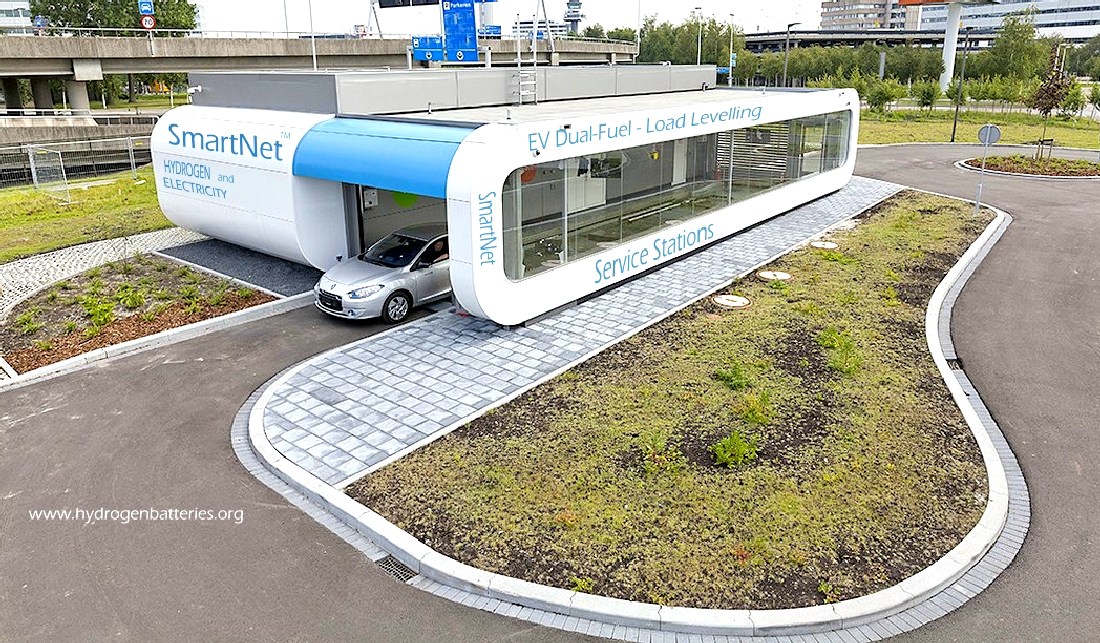 Imagine a means to store electricity as green hydrogen for the load levelling of national grids, while also supplying energy for commercial vans and heavy duty trucks. Fuel cells provide a way to convert hydrogen gas into electricity, but on their own they do not represent an E-Mobility solution. The way forward is with hydrogen batteries, as the beating heart of the Smartnet™ dual-fuel infrastructure.
One call in the pipeline in draft form, that appear to be looking for at least a component of a SmartNet™ kind of solution are seen below.
HORIZON-CL5-2021-D2-01-08: Emerging technologies for a climate neutral Europe

The (draft) proposal is expects applicants to address one of the following areas:
• Decarbonised, efficient, effective, and safe Transport;
• Fuel cells;
• Efficient energy generators;
• Energy distribution;
• Energy storage
If anyone wants to form a consortium for an application (as lead perhaps) we'd be more than pleased to contribute the IP and flatpack designs, on confirmation of funding grant. We'd need a gas production concern and a utility. If commercial EV OEM car, van or truck makers joined, that would make a very solid consortium, though not essential, as the proposed Smartnet™ system is dual fuel, as well as load levelling - an international hydrogen and electricity supply network.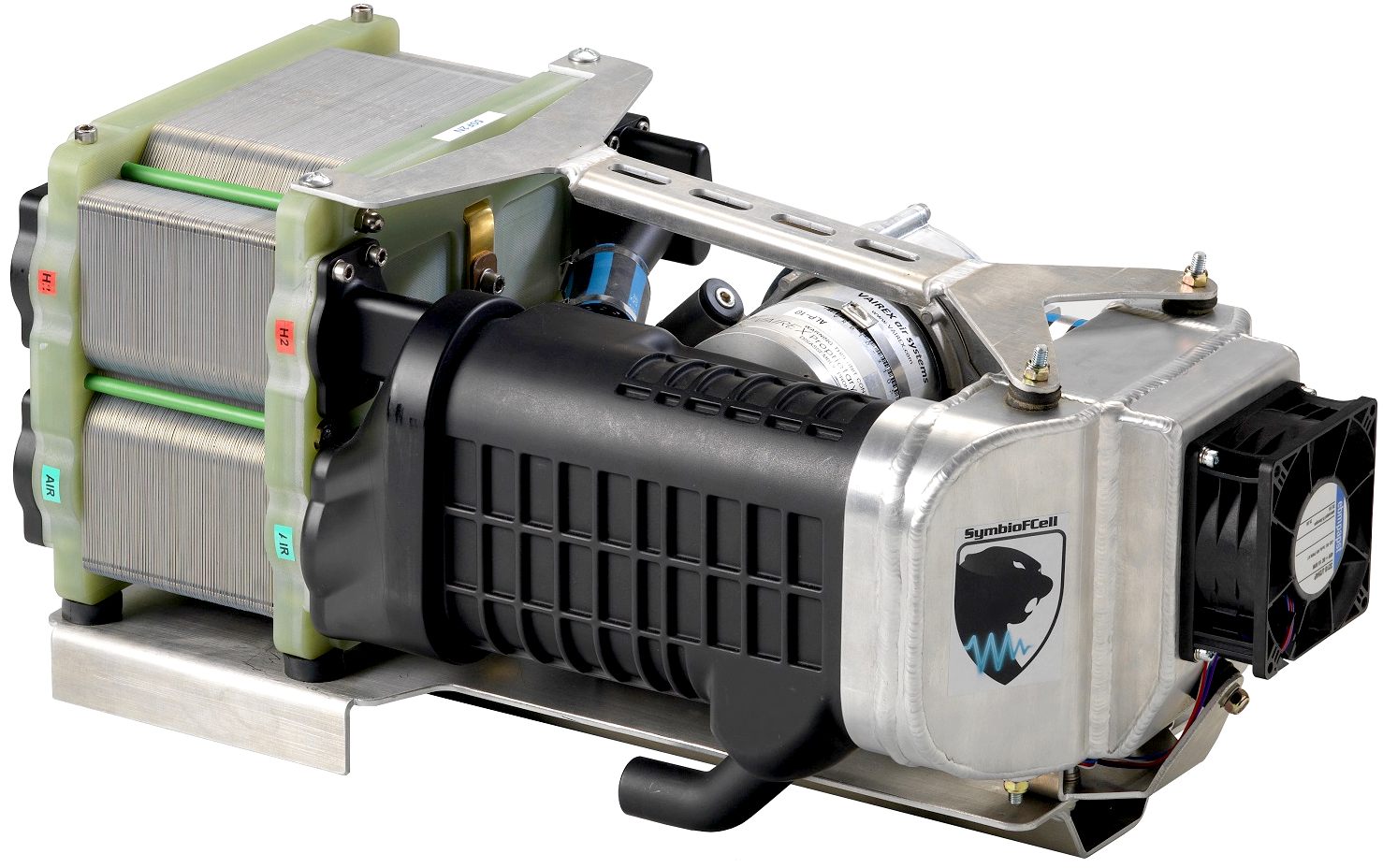 • HORIZON-CL5-2021-D2-01-08: Emerging technologies for a climate neutral Europe
• HORIZON-CL5-2021-D3-01-05: Energy Sector Integration: Integrating and combining energy systems to a cost-optimised and flexible energy system of systems
• HORIZON-CL5-2021-D5-01-01: Nextgen vehicles
• HORIZON-CL5-2021-D5-01-03: System approach to achieve optimised Smart EV Charging and V2G flexibility in mass-deployment conditions (2ZERO)
• HORIZON-CL5-2021-D6-01-06: Framework for better coordination of large-scale demonstration pilots in Europe and EU-wide knowledge base (CCAM Partnership)
• HORIZON-CL5-2021-D6-01-08: New delivery methods and business/operating models to green the last mile and optimise road transport
• HORIZON-CL5-2022-D2-01-05: Next generation technologies for High-performance and safe-by-design battery systems for transport and mobile applications (Batteries Partnership)
• HORIZON-CL5-2022-D2-01-08: Coordination of large-scale initiative on future battery
technologies (Batteries Partnership)
• HORIZON-CL5-2022-D2-01-11: CIVITAS 2030 – Coordination and support for EU
funded urban mobility innovation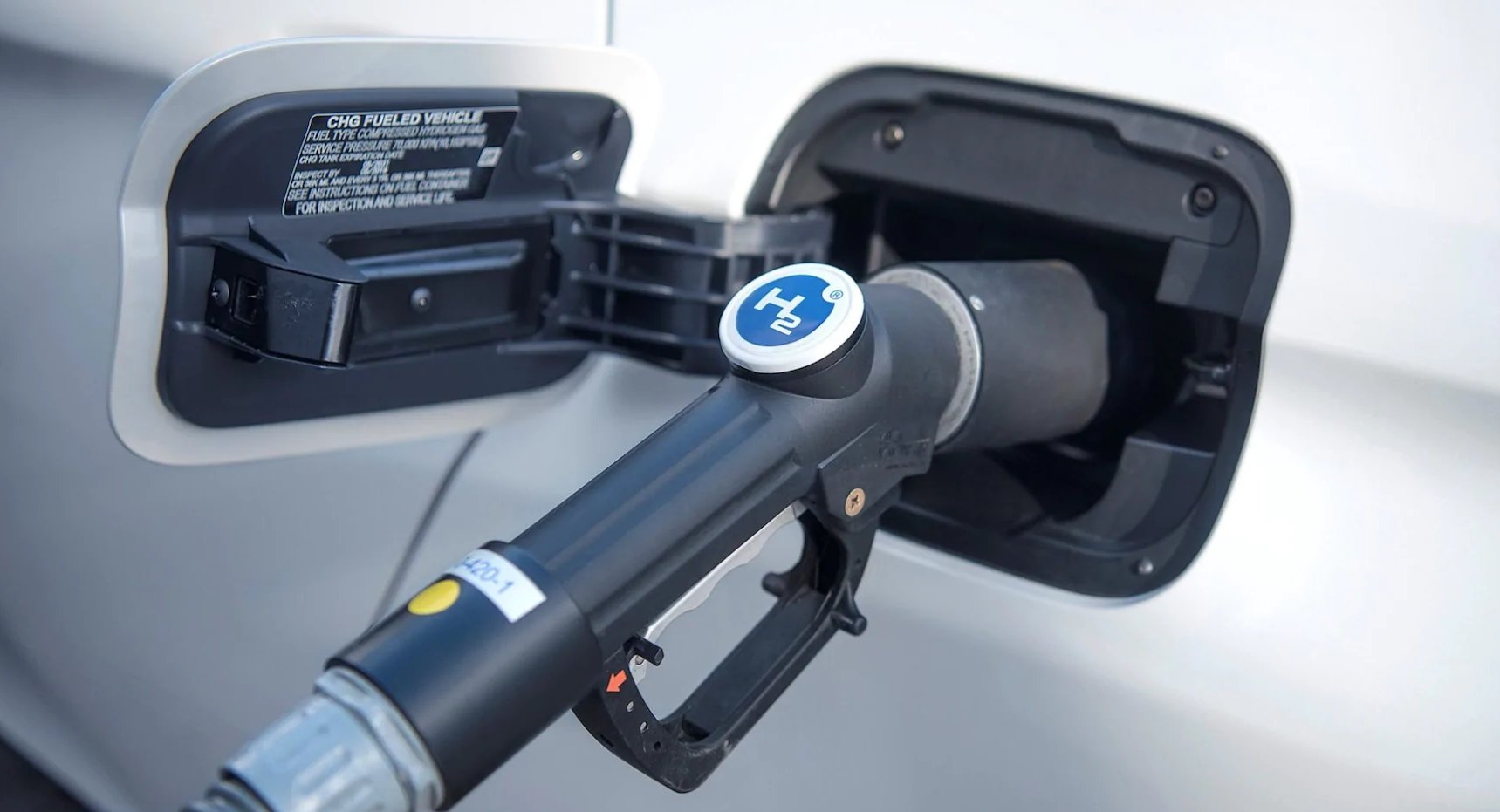 LINKS & REFERENCE
https://www.enlit-europe.com/news-grids/measuring-the-performance-of-europes-smart-grids
Please use our A-Z INDEX to navigate this site
Copyright © Climate Change Trust & Universal Smart Batteries 2021. Solar Studios, BN271RF, United Kingdom.