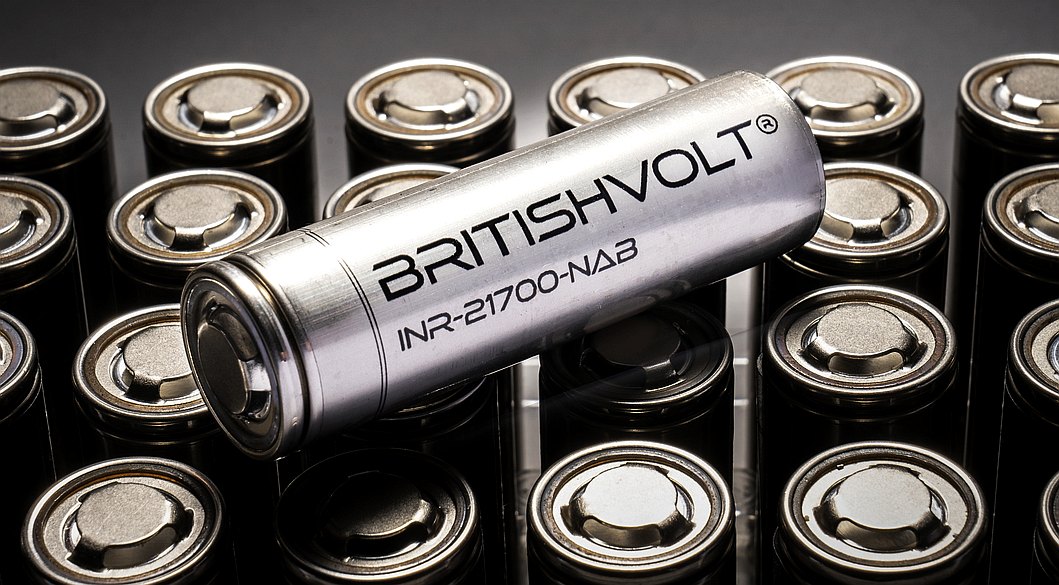 HOME TO ROOST - Dr John Goodenough's battery may go into production in the UK, 40 years after it was invented in Oxford. All the while Toyota is pushing for solid state batteries with millions of dollars of state aid, encouraging R&D, just in case of another breakthrough. And it does happen every now and again. Or we'd not have laptops and BLU-RAY players.
BRITISH VOLT GIGASITE
The UK Government has identified the development of current and future generations of battery technology as being of strategic importance to the UKs manufacturing sector and key to sustaining the UK's shrinking domestic automotive industry.

The United Kingdom has a history of innovation in advanced energy storage, starting with the invention of the original Lithium Cobalt Oxide battery at Oxford University. In 1980, John Bannister Goodenough, a physicist then aged 57, invented lithium-ionís nervous system. His brainchild was the cobalt-oxide cathode, the single most important component of every lithium-ion battery, without which you'd not have your laptop and there would be no Teslas, BMWs or Toyotas. Granted that Toyota and BMW are also developing hydrogen fuel cell cars.

The Gigasite facility will be one of the largest manufacturing plants in the whole of Europe, set on a 95-hectare site that will also co-locate supply chain partners and green, low carbon, energy production.

They intend to build, construct and collaborate with partner organisations, academia and the chemical sector to create their 'Infinity Centre' to enable the recycling of end of life batteries and to use as much recyclate material in new battery cell production processes. Bully!

Office G04
Blyth Workspace
Commissioners Quay
Quay Road, Blyth
Northumberland, NE24 3AF

General Enquiries: power@britishvolt.com
Employment: talent@britishvolt.com
Press & Media: media@britishvolt.com
Suppliers: procurement@britishvolt.com
Planning: planningapplication@britishvolt.com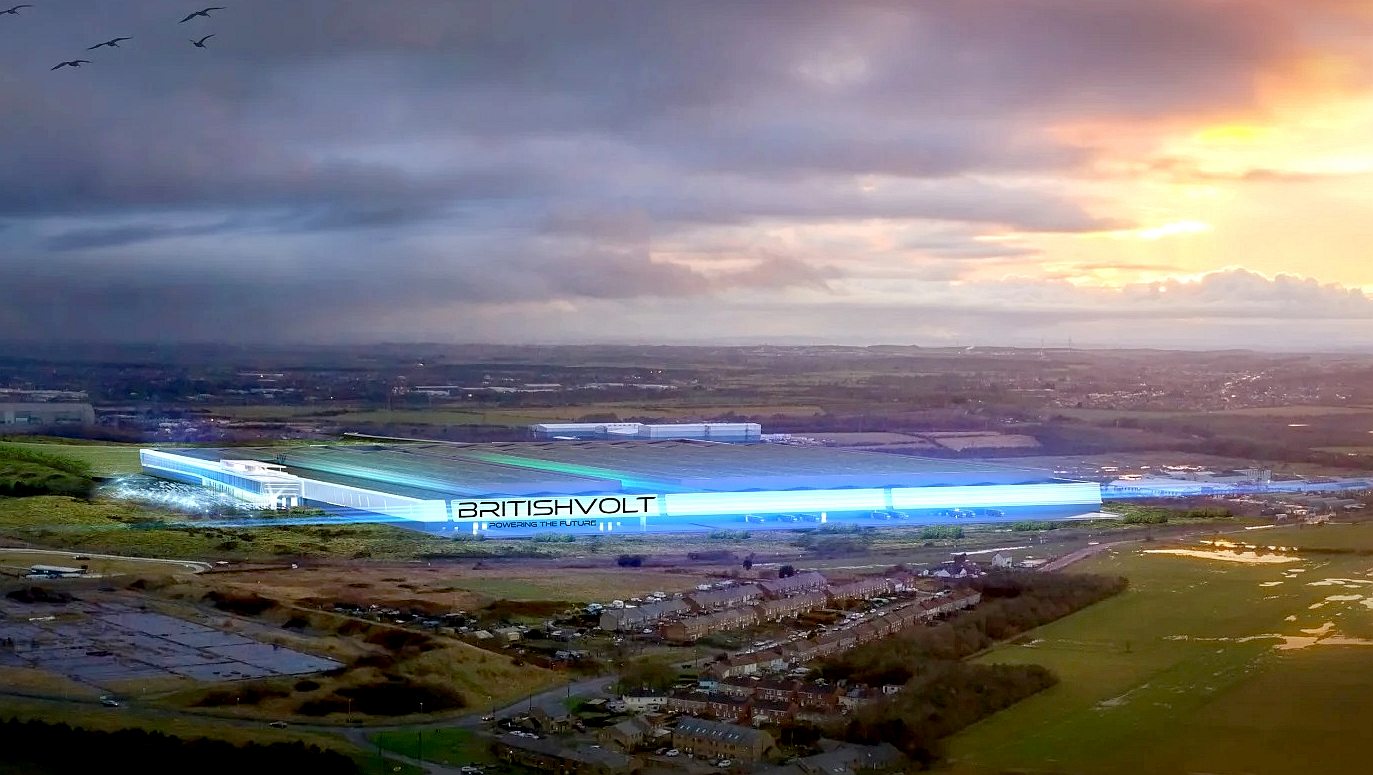 LINKS & REFERENCE
https://britishvolt.com/
Please use our A-Z INDEX to navigate this site
This website is provided on a free basis as a public information service. copyright © Climate Change Trust 2021. Solar Studios, BN271RF, United Kingdom.